Seedbox Solution

Locks


Seed Boxes
Seedbox Solution offers the industry's only seed box Lid Locks with the ability to have molded in messages placed on the end of the Lid Locks head combined with a double barb dart end. Don't settle for the old single barb style that can be easily tampered and popped out.
Order your Lid Locks from our Seedbox Spare Parts Ordering Page. Standard Case Quantity is 3000 per case and Lid Locks standard wording is: VOID IF CUT.  Special customer wording and colors available with a 50,000 piece order or more.
Seedbox Solution also provides the industry with the new  Lid Popper.  Simple, easy-to-use Lid Popper, allows for simple removable of old stubborn seed box lids that are hard to remove.  Safely remove lids without hammers or kicking.
Seedbox Solution offers these new Lid Locks as the best solution to creating a seed box that is tamper evident. Don't trust your valuable seed to a plastic zip-tie or damage your seed boxes with wire-ties. The plastic Seedbox Solution "Lid Lock" is the best and most economical solution. Customer preferred colors available upon request. Priced in case quantities with volume discounts available.
the first hand installation tool
---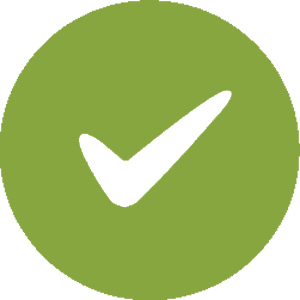 Don't forget to order the industry's first "Lid Lock Hand Installation Tool." Reduces risk associated with hammer installation. Combine your order with the easy to use Lid Lock Cutter Tool which is specifically designed for cutting plastic with a narrow and exceptionally sharp cutting edge.
Lid Lock Installation & Lid Popper Videos
---
Our products listed below may be ordered from our online shopping cart.  Please click on an image to learn more about that product.  You can also reach out to one of our sales representatives by contacting us directly.