Seedbox Solution

Repairs


Damaged Seed Boxes
Seedbox Solution offers total service management of all brands of seed boxes including the new GEN250®, older center discharge Pro-Boxes, and others.  If you have seed boxes that require repair, you can send these to our Return Logistics Center in Bluffton, IN. Pro boxes that are determined to be unrepairable will be recycled and a material credit applied to your service work or purchase.
Contact Seedbox Solution to get a quote for your seed box repair work.
Our Team is Professionally Trained
---
Our factory trained repair team will inspect your returned Gen250® or center discharge proboxes and repair all damage as required.  Repairs include damages such as hit plates, document pouches, latches, wood runners, fork punctures, damaged hand-holds, broken ring cross-members and cracked lids.
All Usable Parts Are Salvaged
---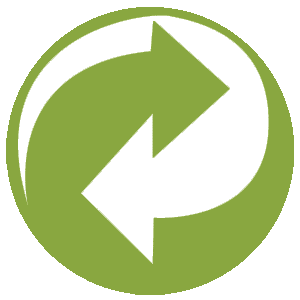 Seedbox Solution will also reprocess all damaged components deemed non-repairable. These parts will be ground-up and a recycle credit offered back to you for future repairs. We support recycling and sustainability.
Broken Latch Engagement Tab
Trained Repair Specialist
Repaired Latch Engagement Tab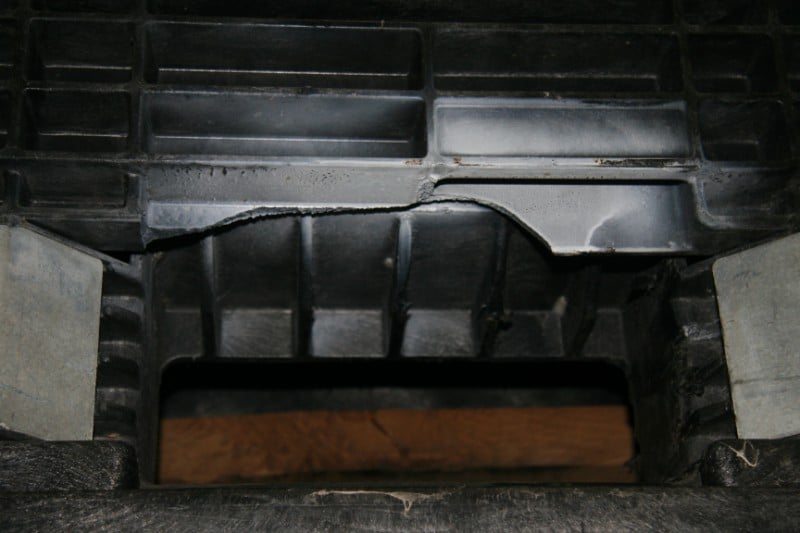 Damaged Handhold's Repaired
Professionally Hot Air Welded