Seedbox Solution

Stocks


replacement Parts
Seedbox Solution understands that a seed box last many years with little need for service, but over time everything needs periodic maintenance. Rest assured, Seedbox Solution provides the industry with replacement spare parts for the new GEN250® and the older center discharge seed boxes - all at a price point that makes sense.
available replacement parts
---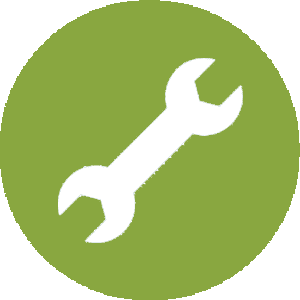 All our replacement products listed below may be ordered from our online shopping cart.  Please click on an image to learn more about that product.  You can also reach out to one of our sales representatives by
contacting us
directly. Products that are compatible with all seed boxes are labeled with an orange or black starburst. Products that are specific to either the Gen250® or center discharge seed boxes are labeled with a yellow starburst.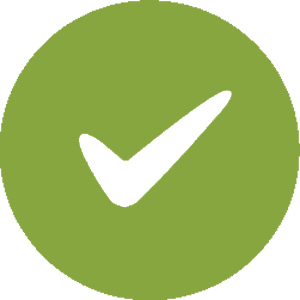 Gen250® boxes and lids need to be ordered through one of our sales representatives. Please contact us directly so we can personally help .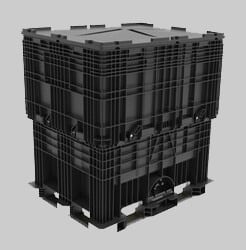 GEN250® Seedbox
Complete Assembly 
Lid
Ring/Base
Document Pouch
Call for Price & Availability
Toll Free 833-733-3269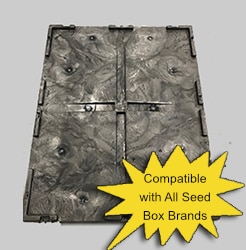 GEN250® Seedbox
Lid 
Call for Price & Availability
Toll Free 833-733-3269